If you're looking for an easy recipe for incredibly delicious chocolate cake that is perfect to take to any party and impress your party people, you've come to the right place. Bundt cakes are fabulous for so many reasons… They're easy to make, easy to decorate, and easy to cut. What else do you need? Oh yes, more chocolate on top.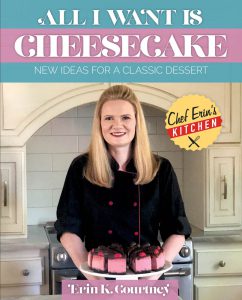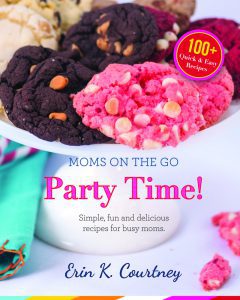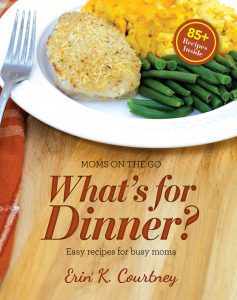 Chocolate Lover's Bundt Cake
1 box Duncan Hines® dark chocolate fudge cake mix
1 small box (3.4 oz.) instant chocolate pudding mix
1 cup vegetable oil
½ cup water
4 eggs
8 oz. sour cream
1 (12 oz.) bag mini chocolate chips, divided
½ cup heavy cream
Preheat oven to 350 degrees. In a medium mixing bowl, combine cake mix, pudding mix, oil, water, eggs, and sour cream. Beat at medium speed with an electric mixer for 1-2 minutes. Add ¾ cup chocolate chips and stir into batter. Grease and flour a 10 cup bundt cake pan, spoon batter into pan. Bake for 45-55 minutes, or until a toothpick inserted in center of cake comes out clean, remove from oven.  Let cool for 15-18 minutes in pan, then turn out onto cooling rack to cool completely.
For Chocolate Ganache on Top:  Place remaining chocolate chips in a small mixing bowl. In a microwave safe bowl, heat heavy cream for approximately 45-60 seconds (until cream starts to boil). Pour hot cream over chocolate chips, whisk together until chocolate is melted and mixture is smooth. Move cake to a serving or storage platter, spoon chocolate ganache evenly on top of cake, it will drip down the sides. Store cake in airtight container at room temperature. If you're feeling extra chocolatey, add some extra chocolate chips on top for garnish. You know, because this dessert clearly doesn't already have enough chocolate.