In all honesty, I think this recipe needs to come with a warning. So, here it is… THIS STUFF IS STRONG. It's also fantastic. With that being said, that's why it's important for this recipe to come with a warning. If you're a lightweight like me, you might not be able to handle more of these drinks, or it can lead to some really embarrassing pictures or videos if your friends and family are looking for an opportunity. Don't say I didn't warn you!
If you've ever tried a mixing pitcher, this is definitely one of those recipes that it's great for. With the frozen limeade concentrate, this is a great way to make sure you mix up the drink before serving if you make it ahead of time for a party.
There are multiple different glasses that you can serve this drink in, but some of my favorites would be in a margarita glass, beer mug, or lowball glass. This is made cold and stored in the refrigerator to keep it cold, but you can also choose if you'll enjoy this with ice in a margarita glass or straight from a beer mug.
When it comes to tequila, brand definitely matters! There is a drastic difference in taste between the good stuff and the cheap stuff. Personally, my favorite brand is 1800 silver. I'd say it's on the upper end of middle of the road price wise, but it is definitely worth it.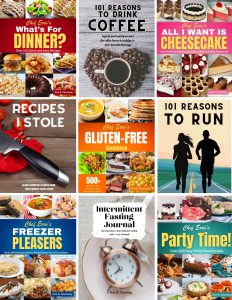 Beer Margaritas
4 (12 oz.) bottles Corona beer
12 oz. frozen limeade concentrate
12 oz. tequila
4 oz. triple sec
Lime wedges for garnish (optional)
Combine all ingredients in a pitcher and stir well. Drink with caution.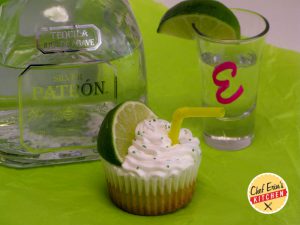 Margarita Cupcakes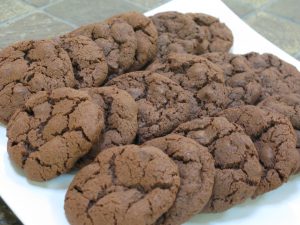 Cayenne Chocolate Cookies